About CPOP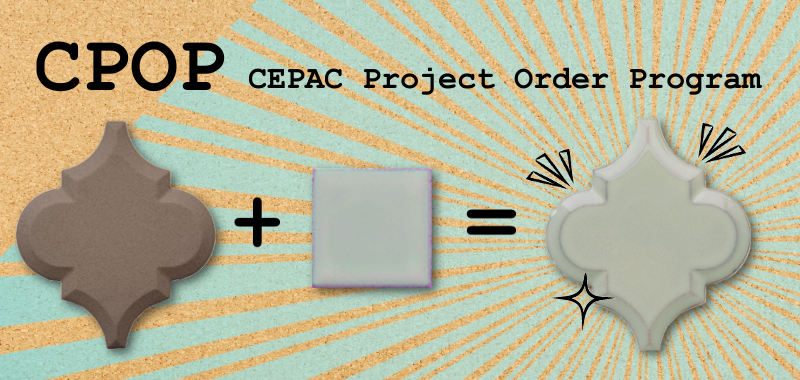 We are pleased to introduce that CPOP is a program for architects and designers to create tiles with originality by selecting colors and shapes on your project basis.
You can select the tiles from more than 200 shapes and 800 colors, and all of them are made in Japan.
How about designing your unique spaces with tiles only for you in the world?
1.Select a shape from 200 shapes.

2.Select a color from 800 colors.

3.Ask the sample tile provided by well-experienced staffs in CEPAC TILE.

4.Your design completed.

 For Further details and processes,  click here.